DOWNSIZE YOUR PHOTO COLLECTION
If downsizing is in your future, this is an ideal time to condense, share and preserve your legacy.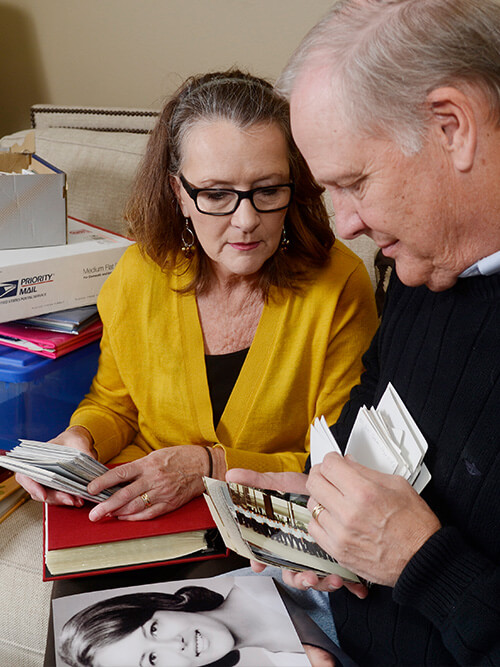 PREPARING TO DOWNSIZE OR RELOCATE
Preserve what matters most and streamline your family photo + video collection in conjunction with a move or relocation. Downsizing your photo collection may seem daunting at first, but trust us – your children and grandchildren will thank you.
Our experts help you develop the ideal photo management solution for you and your family. We'll alleviate the burden of storing the physical items by digitizing and making copies for your immediate and extended family to enjoy long-term.
Benefits:
+ Less physical clutter
+ Peace of mind knowing your memories are digitized and safe
+ Each child and family member can have their very own copies.
+ Share the stories behind the memories.
AFTER DIGITIZING
Enjoy your newly digitized images on modern devices or a cloud storage service for easy access by you and other family members.
Downsizing/relocation clients often utilize the newly digitized images to share with their friends and family, decorate their new home and create gifts. We can even create custom slideshows, photo books and displays using old recordings, newspaper clippings, letters, awards, photos, video footage and more.
TRUST + PROTECTION
We have experience managing complex archiving projects and handling aging materials ranging from home movies and photos to slides and audio recordings.

Your original materials are returned once the project is complete.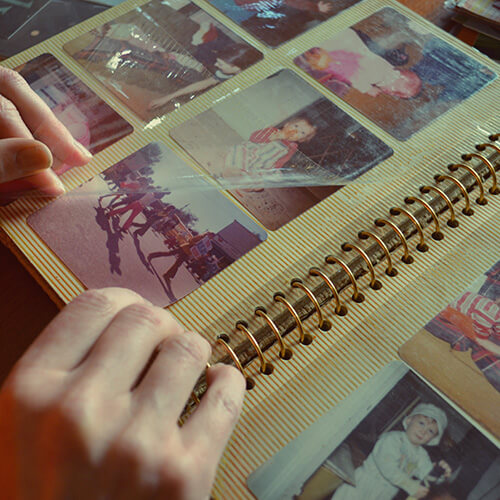 NO MORE ALBUMS
To get the best quality scans from photographs, they must first be removed from albums. Albums take up a lot of physical space. Once the photos are digitized, you can eliminate your albums or pass them on to a family member.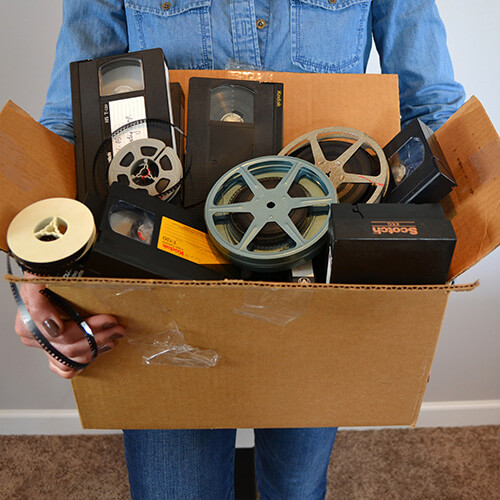 DECLUTTER
Our archivists are happy to sort through any miscellaneous media you may have and provide a complimentary cost estimate prior to digitizing. Bring in your bins and boxes anytime. Enjoy these DIY tips for sorting your collection.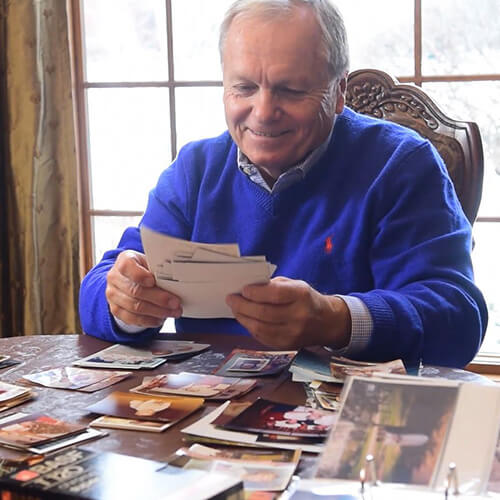 PRIORITIZING PILES
If you decide to sort your photos prior to digitizing, we can create corresponding digital file folders so you can quickly locate specific files after digitizing. Sort by event, subject matter or person – whatever makes sense to you.
Keep your memories safe + local!
We never recommend shipping away family archives, treasured photos and irreplaceable home movies. It's too risky.