MEMORIAL
Recognize and celebrate a life well lived with meaningful memorabilia.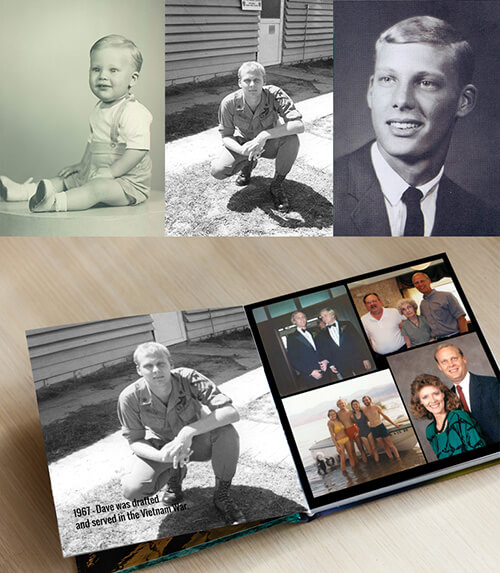 CELEBRATION OF LIFE
Look back on special moments and remember the good times as you celebrate the life of a loved one. Memorial clients often utilize the newly digitized images and videos to share with their family and friends, decorate the memorial space and provide keepsakes as gifts to guests. We can even create custom slideshows, photo books and memorial displays using photos, newspaper clippings, awards, video footage and more.
Our providers will happily expedite your memorial project to ensure it's ready in time for your service.
AFTER DIGITIZING
Reminisce over your newly digitized images on devices or a cloud storage service for easy access by you and other family members.
TRUST + PROTECTION
We have experience managing complex archiving projects and handling aging materials ranging from home movies and photos to slides and audio recordings.

Your original materials are returned once the project is complete.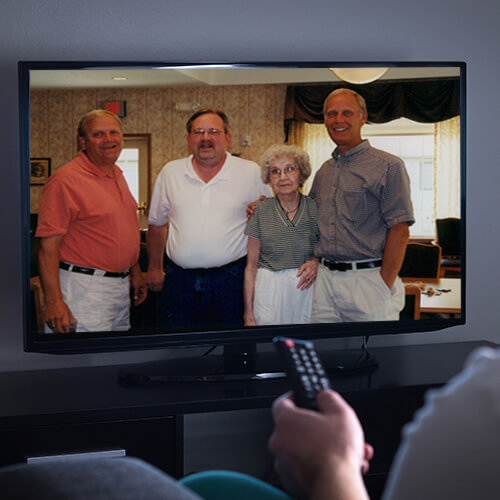 A MOVING MONTAGE
Turn special photographs and recordings into an emotional video montage set to music.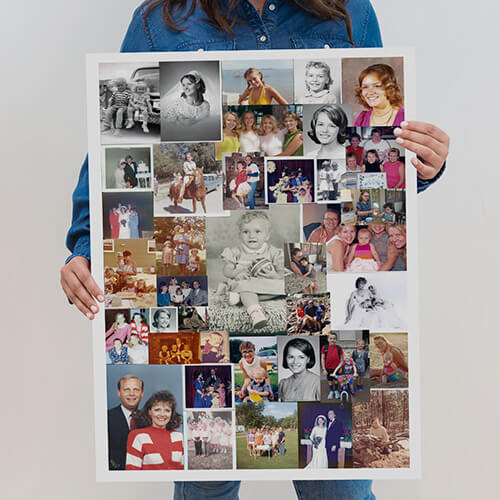 CELEBRATE WITH PHOTOS
Our designers can create a variety of display and keepsake solutions using special photographs.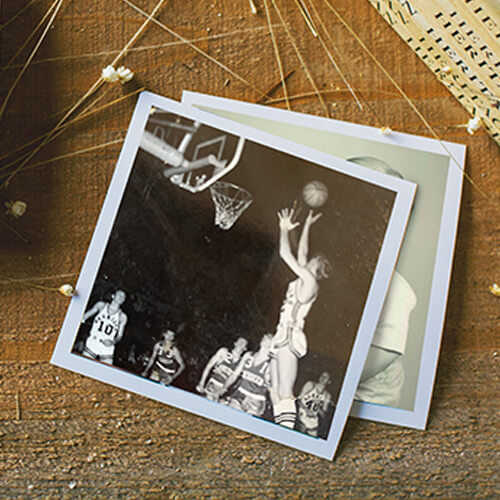 THE GIFT OF PRINT
At the memorial service, or as part of a thank you note, share a special printed photo or two with each guest.
Keep your memories safe + local!
We never recommend shipping away family archives, treasured photos and irreplaceable home movies. It's too risky.