AUDIO TAPE CONVERSION
Cassette and audio tape conversion allows you to listen on modern media.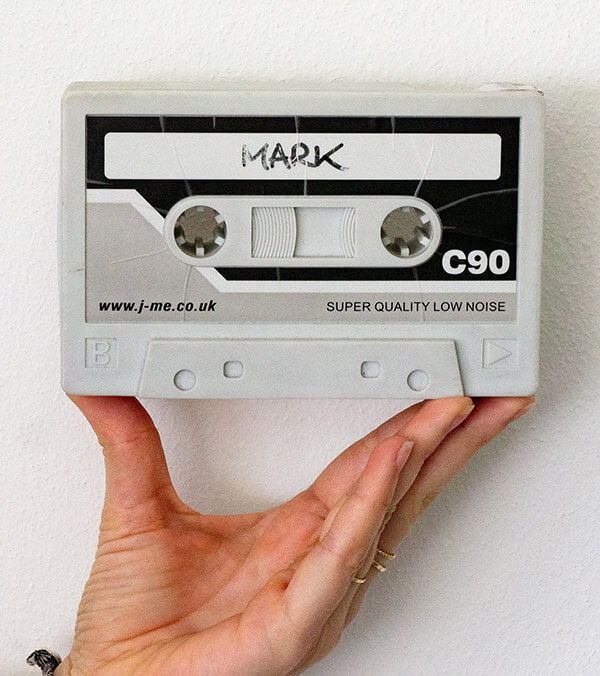 CASSETTE TAPES + RECORDINGS
Believe it or not, music and audio tape recordings can be modernized! Think 80's mix tape! We can convert audio tapes, records or reel-to-reel audio into a digital lossless format. We can even clean up the sound by removing minor scratches, pops and background noise using our sound restoration technology.
Audio tape conversion is growing in popularity as younger generations embrace all things analog. Not sure what specific media you have? No problem! Our audio preservation experts are standing by ready to assist.
FORMATS:
+ LP's: 45 records, 33 records, 78 records
+ Reel-to-reel
+ Audio cassettes / Cassette tapes
+ Compact cassettes
FILE DELIVERABLES:
+ MWV
+ MP3
MEDIA:
+ DVD/CD
+ Thumb Drive
+ Digital Download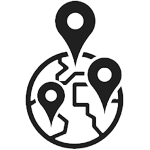 Locate a MyLocalArchiver approved expert in your community. Contact them directly to discuss your archiving project.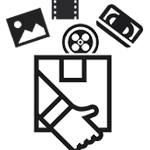 Drop-off family memories, photographs, home movies + memorabilia for digitizing. Speak with a professional archivist about your project.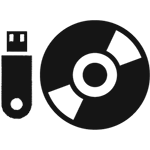 Your analog media are carefully transformed into modern media formats for easy viewing on today's technology.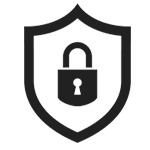 Peace of mind! Relax knowing your precious family moments are protected for generations! Now you can share your files with friends + family!

Once your materials are digitized, making duplicate copies is quite easy and affordable. Before you embark on your project, consider who else would like a set of the files: parents, grandparents, siblings, cousins, your children, etc.  It's far too complicated and risky to pass the same DVD or thumb drive around to family members.
Keep your memories safe + local!
We never recommend shipping away family archives, treasured photos and irreplaceable home movies. It's too risky.