PROVIDER DIRECTORY
Only professional photo archivers are listed in this directory. Your memorabilia will be treated with the utmost care.

STEP 1: Select your country then state or province.

STEP 2: Click SEARCH to view experts in your area.

STEP 3: Contact the provider and arrange a consultation or visit their location.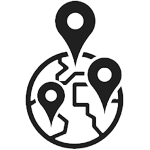 Locate a My Local Archiver™ expert in your local area. Contact them directly to discuss your archiving project.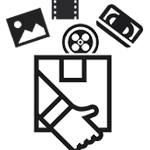 Drop-off family memories, photographs, home movies + memorabilia for digitizing. Speak with a professional archivist about your project.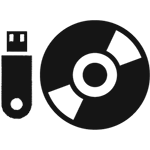 Your analog media are carefully transformed into modern media formats for easy viewing on today's technology.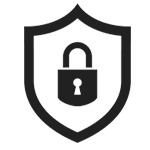 Peace of mind! Relax knowing your precious family moments are protected for generations! Now you can share your files with friends + family!
Keep your memories safe + local!
We never recommend shipping away family archives, treasured photos and irreplaceable home movies. It's too risky.