PHOTO MANAGEMENT SOLUTIONS
No two archiving projects are the same, so we have plenty of additional ways to protect your legacy.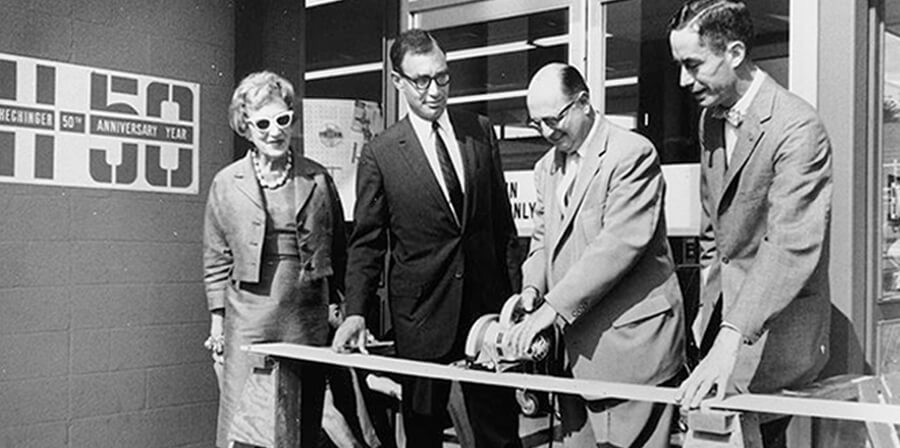 COMMERCIAL
Ensure the history of your family business, corporation or non-profit organization lives on though modern day digital versions of photos + recordings.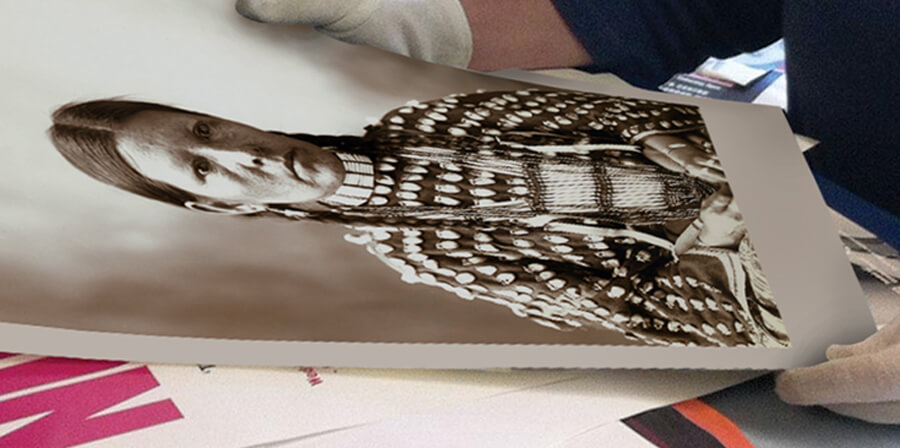 INSTITUTIONS
Historically relevant photos, negatives, slides, movie film and video footage are irreplaceable and at risk for deterioration and loss.
PHOTO ORGANIZING
Work with one of our professional photo managers to tackle organizing, sorting and preserving your physical and digital memories.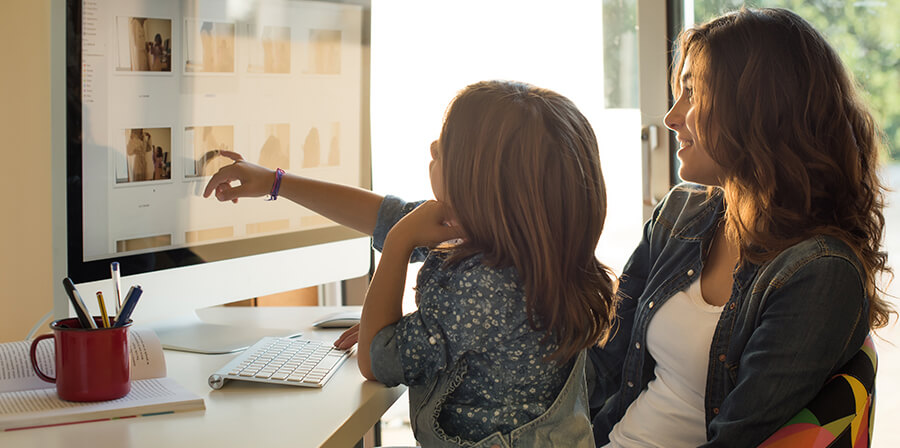 FAMILY ARCHIVES
We'll help you establish a management system and create a safe, long-term storage solution where every family member can enjoy your photo and video archives.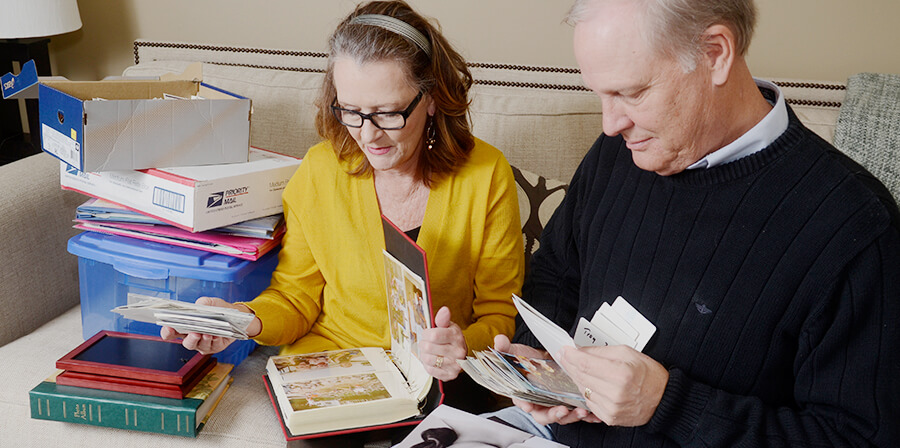 DOWNSIZING
Preserve what matters most and streamline your family photo + video collection before a move or relocation.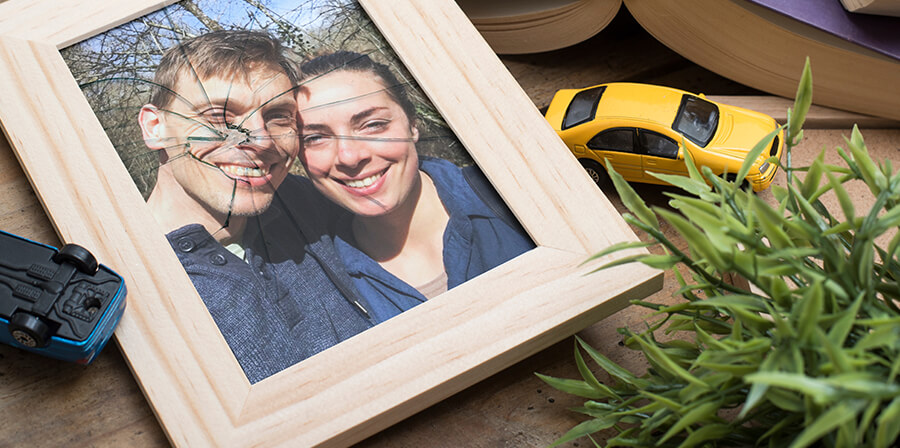 DIVORCE
Digitizing cherished family photos and videos makes them easier to access during and after a divorce. We'll bring them all together and get each parent and child their very own set.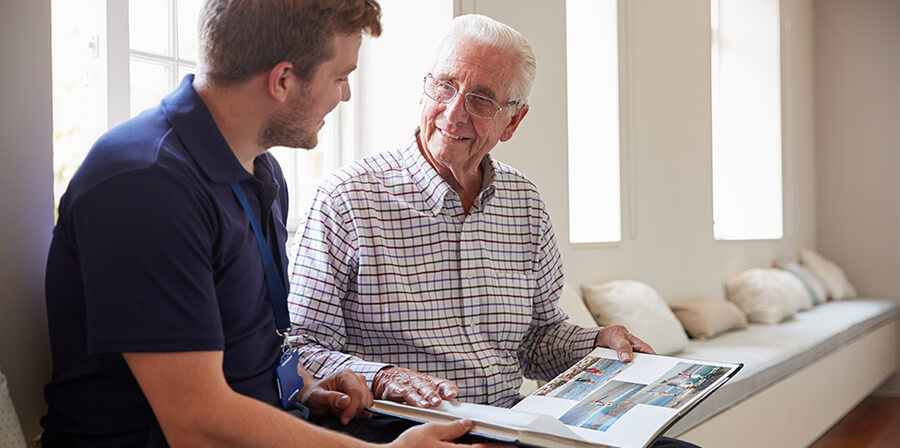 MEMORY CARE
Reminisce and share stories over family photos and home movies in albums, tablets or on the TV screen.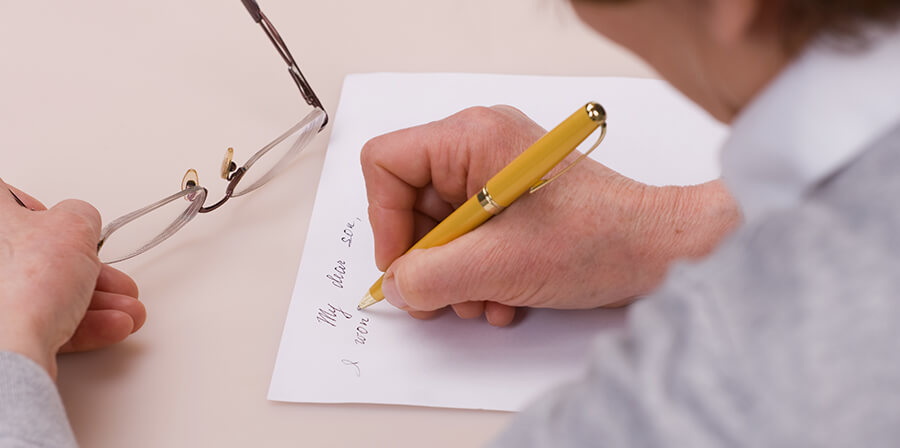 ESTATES
Understand how to distribute your family heritage and legacy as you prepare your estate.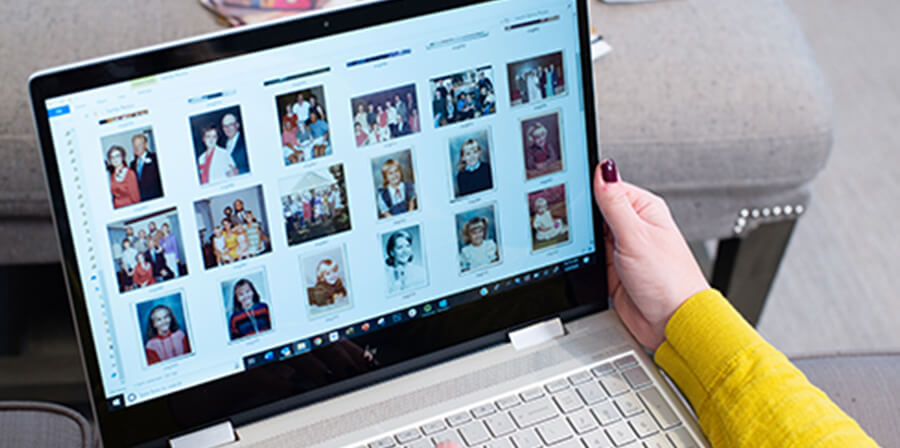 DIGITAL ORGANIZING
We'll gather up all your digital images and videos then safely store them together in a comprehensive digital file management strategy.
Keep your memories safe + local!
We never recommend shipping away family archives, treasured photos and irreplaceable home movies. It's too risky.