WE DIGITIZE IT ALL
From common media formats to obscure film sizes – we digitize any analog media.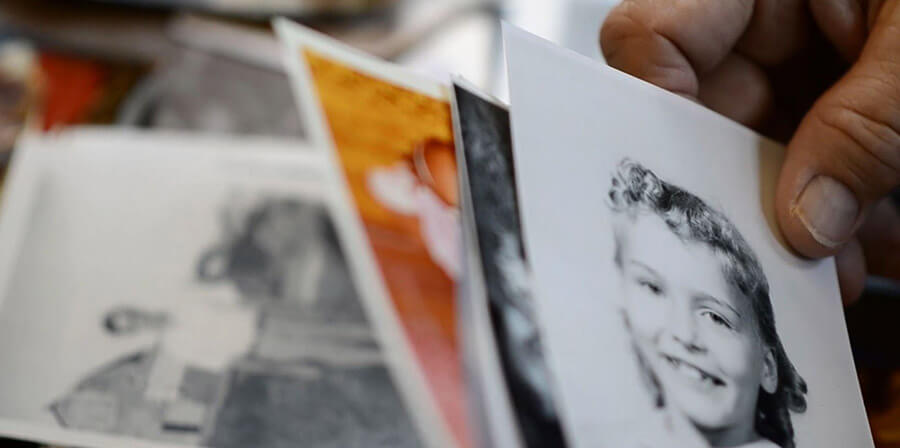 PHOTOGRAPHS
Printed photos are at risk of environmental damage, not to mention their physical nature makes them difficult for others to enjoy. Small or large, stuck in frames or in poor condition, your family heirloom photos will be professionally scanned and transformed into high quality digital files.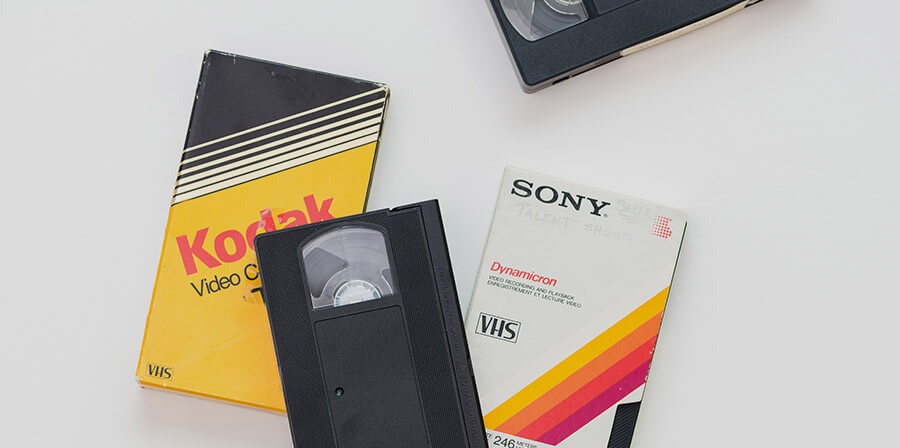 VHS TAPES
Relive the 80s and 90s and enjoy watching them with your family on today's technology! Our video experts will properly archive your memories from almost any video format. All video tapes are inspected before digitization for the best possible result.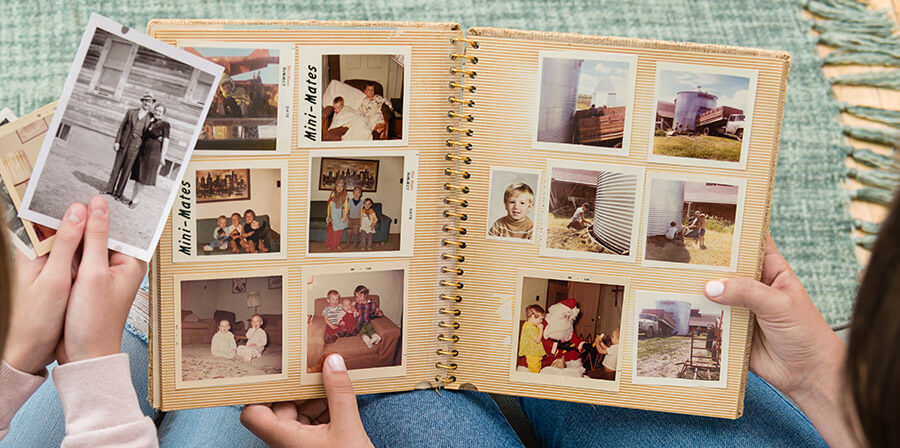 ALBUM PAGES
Sometimes photos get stuck inside albums, making them prone to damage. No need to worry because we'll simply scan the entire page and crop each photo into it's own image file. We can also digitize scrapbook pages.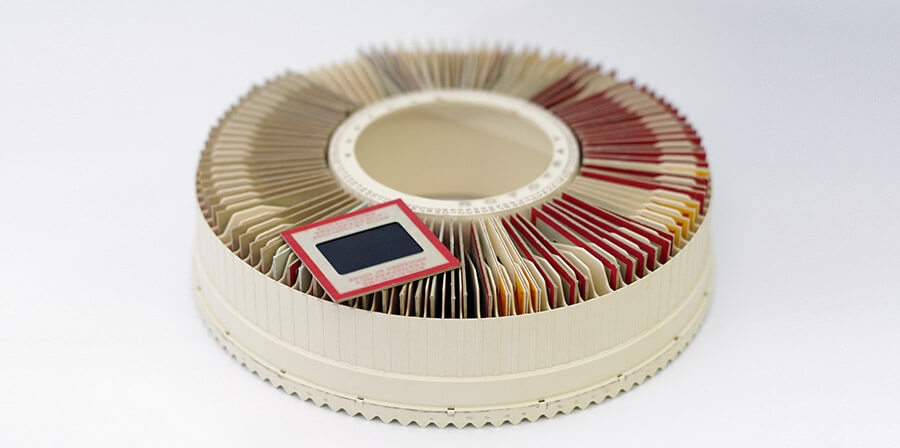 SLIDES
Whether they are in carousels or loose in a box, enjoy these gems again. 35mm slides are most common, but we can scan unique formats as well. Prior to digitizing, all slides are cleaned using an air pressure process to remove lint and dust.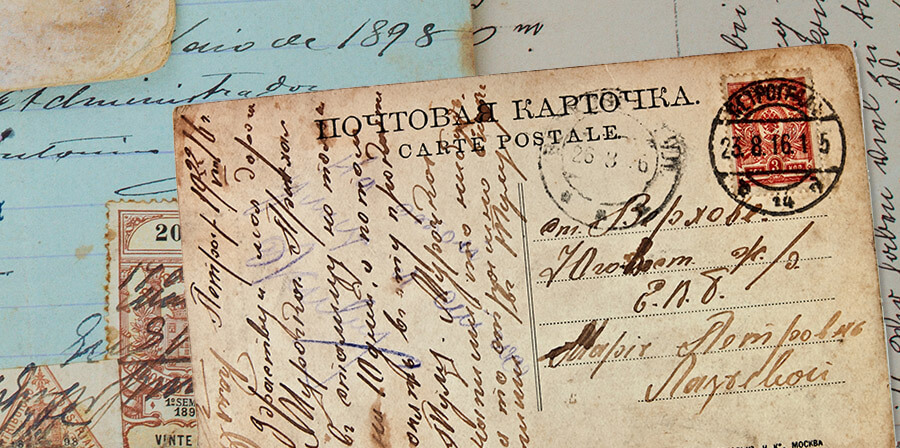 LETTERS + RECIPES
Future generations will be able to taste your grandmother's cooking and read letters full of nostalgia and history. Scanning documents like these will ensure these treasures stay in the family for a very long time.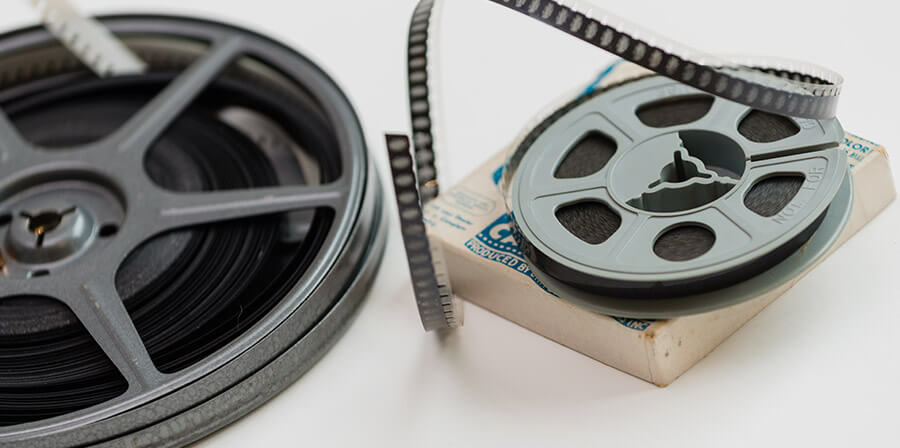 HOME MOVIE REELS
Old movie footage is magically made ready for the big screens of today. All films are digitized at the highest appropriate definition for maximum clarity before being saved to digital format. We'll even reduce projector flicker!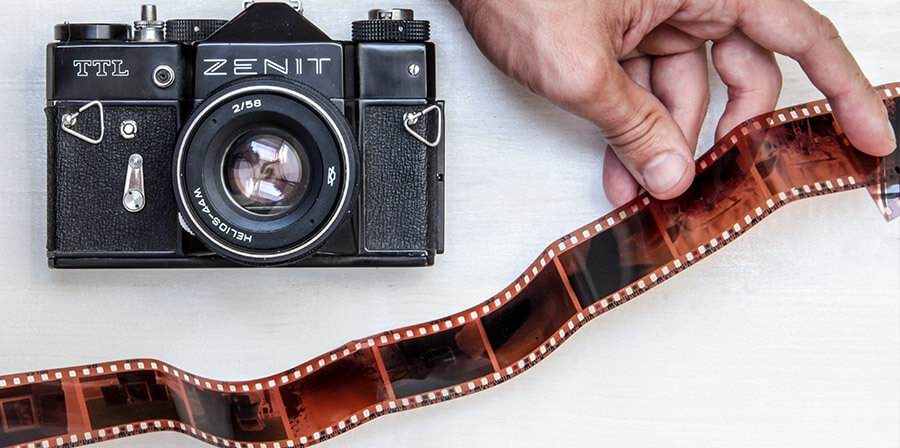 NEGATIVES
Film and negatives are preserved frame-by-frame, resulting in JPG digital files that are ready to share, store and print.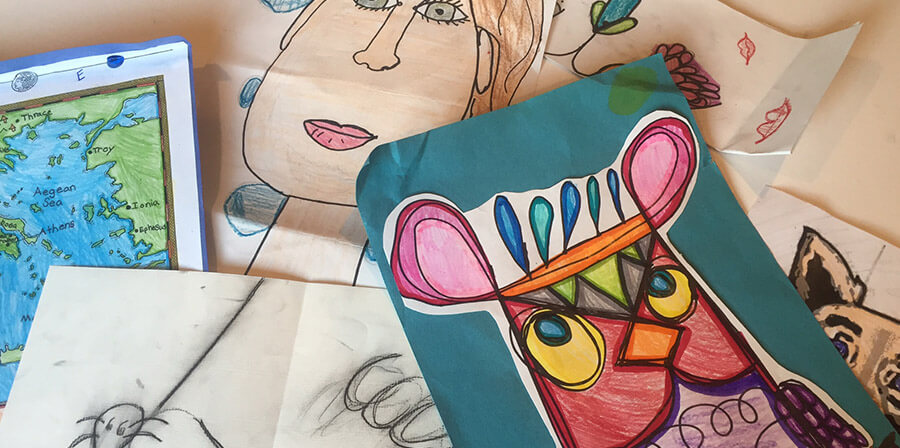 ARTWORK
Your children will thank you when they can look back on their hand-print turkeys and school art projects as adults. Digitally archiving their artwork means you don't have to save closet space for the originals!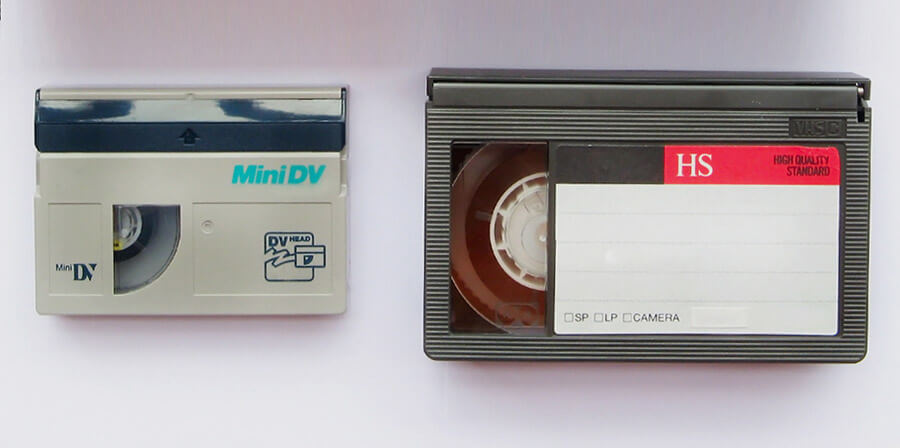 MINI-VIDEO TAPES
Your home video memories will get new life as digital movie files. Compact VHS tapes, Hi-8, Digital 8 and Mini-DV are just a few of the more obscure formats we transfer.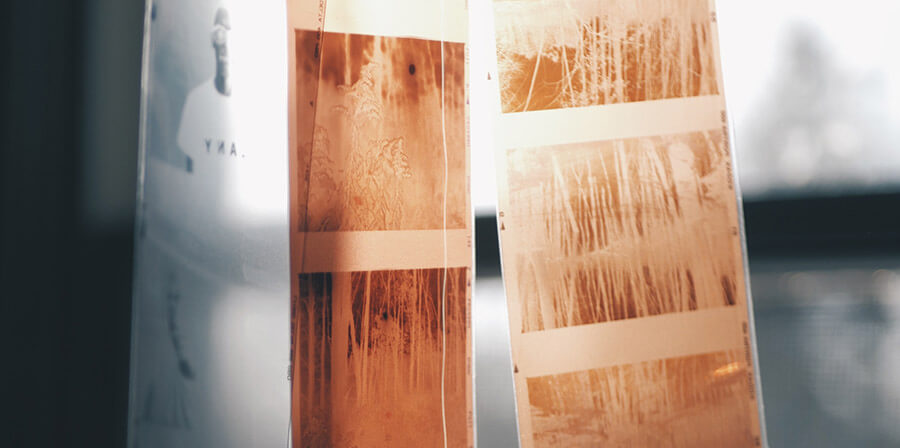 UNIQUE NEGATIVES
From rare negatives to odd-sized films, we digitize any analog media format. Our experience and technology allows us to safely digitize just about every type of negative you inherit or encounter.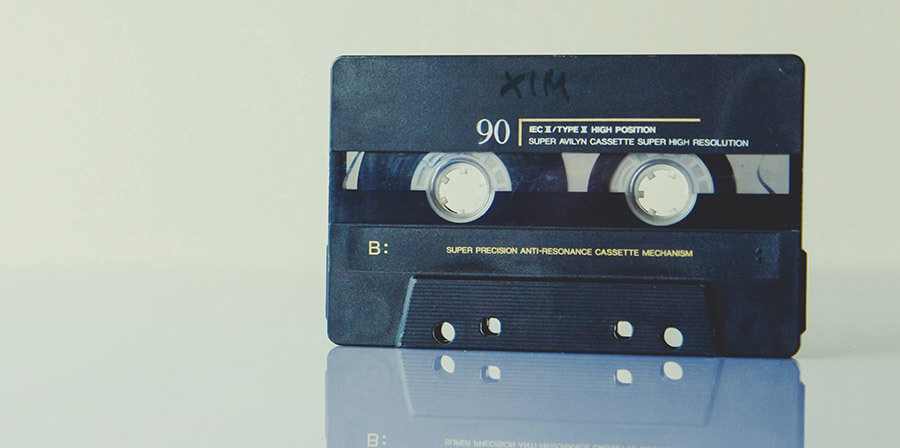 CASSETTES/RECORDS
Believe it or not, music and audio recordings can also be modernized! We can convert your records, audio tapes or reel-to-reel audio into a digital lossless format. We can even clean up the sound by removing scratches and background noise using sound restoration technology.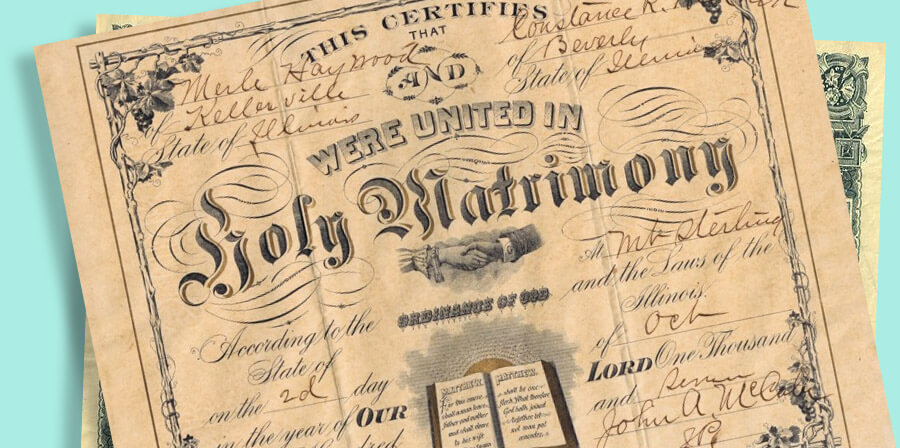 CERTIFICATES
Important keepsakes like genealogy documents, marriage and birth certificates are worth preserving as well. Interpreting the story behind them and discovering details about your heritage can be very sentimental and powerful.

Once your materials are digitized, making duplicate copies is quite easy and affordable.
Before you embark on your project, consider who else would like a set of the files; parents, grandparents, siblings, cousins, your children, etc. It's far too complicated to pass the same DVD or thumb drive around to family members.
Keep your memories safe + local!
We never recommend shipping away family archives, treasured photos and irreplaceable home movies. It's too risky.