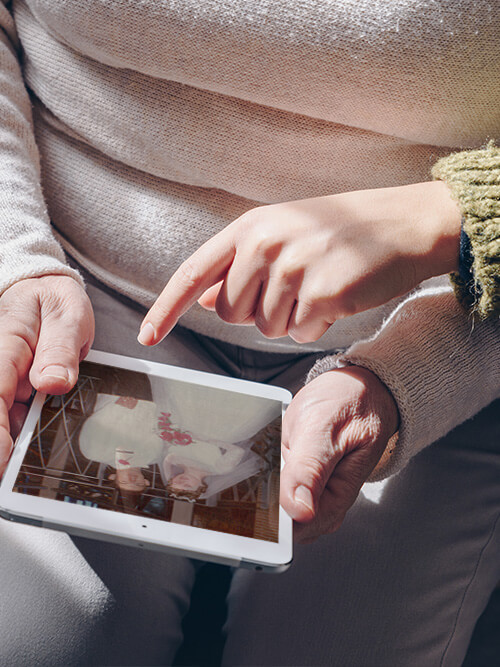 RELIVING THE PAST
Photographs have been proven effective in stimulating the memories of Alzheimer and dementia patients. Image association through personal photos allows patients to reminisce about pleasant times in their lives and engage in the present moment by remembering the people in their lives.
In a patient's room, photos help to create a familiar and comfortable setting. They establish recollections of important people and a timeline of their life.
Photos as a tool in various therapies and can also evoke previously unheard stories, allowing relatives to capture important details and milestones a loved one's life.
AFTER DIGITIZING
Enjoy your newly digitized images on modern devices or a cloud storage service for easy access by you and other family members.
Memory care clients often utilize the newly digitized images to share with their friends and family. We can even create custom slideshows, photo books and displays using old recordings, photos and videos.
TRUST + PROTECTION
We have experience managing complex archiving projects and handling aging materials ranging from old movie reels to photography and slides.

Your original materials are returned once the project is complete.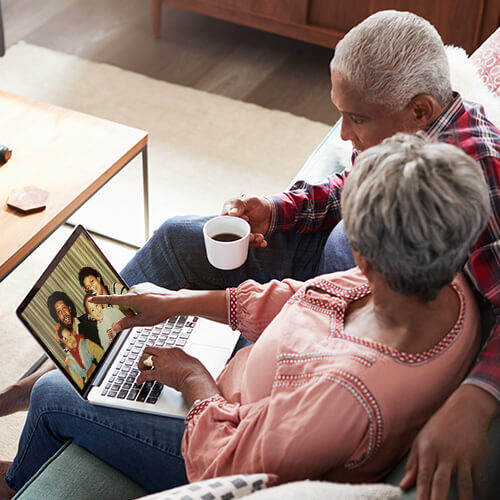 FOND MOMENTS
Reminisce over favorite photographs and videos from your lifetime. Memory care patients tend to recollect more clearly using imagery.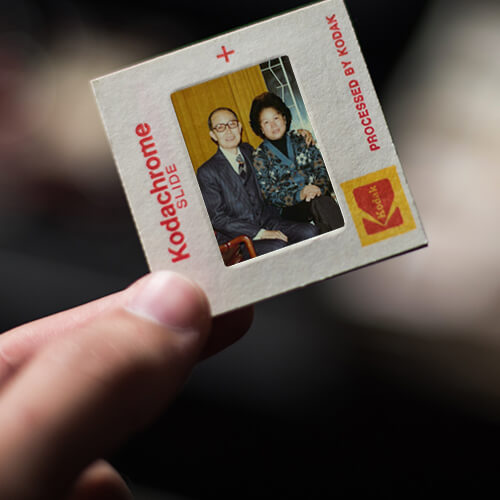 NOT SEEN IN A WHILE
By digitizing old slides and movie film, you can watch them on televisions, tablets and laptops with ease.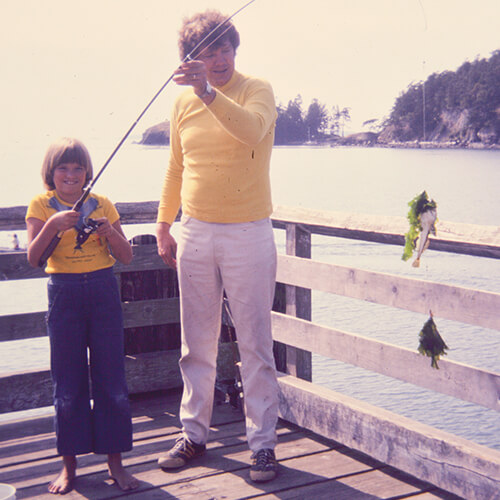 A LIFETIME OF MEMORIES
As you're looking back on a loved one's life, ask them questions about specific photos, point out key personalities and remind them of their younger years.
Keep your memories safe + local!
We never recommend shipping away family archives, treasured photos and irreplaceable home movies. It's too risky.