MOVIE REELS
Enjoy those home movies once again!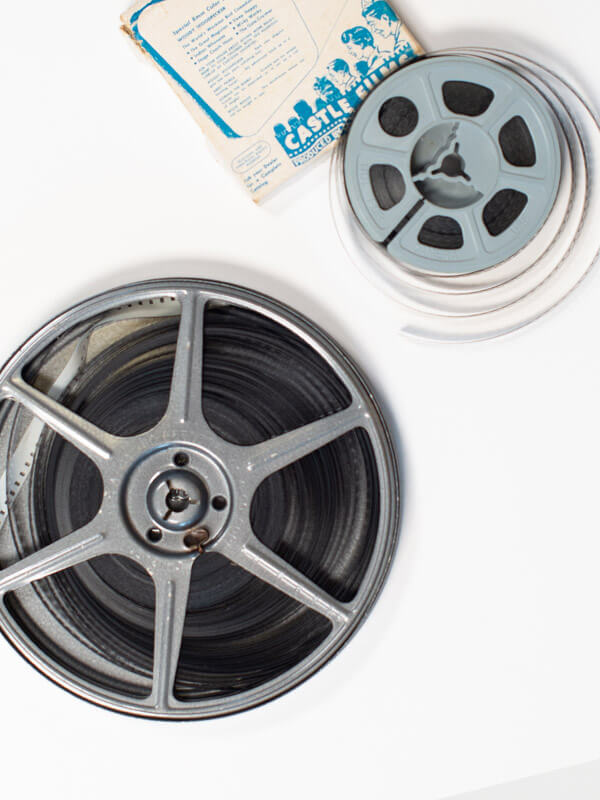 REEL-TO-REEL TRANSFER
Your home movie film memories get new life as viewable digital files. Those files can be played on TVs, computers, tablets and phones. Plus they can easily be shared with family members or friends. 
Each movie reel is first inspected, repaired, and then cleaned in preparation for the transfer process. Proper handling of the reels is a very important first step, as dated film become brittle or easily tangle in an old player. Our experienced technicians are trained to properly handle vintage movie film.
FORMATS:
+ 8mm
+ Super8
+ 16mm
*Check with your local provider regarding uncommon formats.
FILE DELIVERABLE:
+ MP4 (PC + Mac compatible)
MEDIA:
+ DVD/CD
+ Thumb drive
+ Digital download
Original movie reels are returned to you once the project is complete.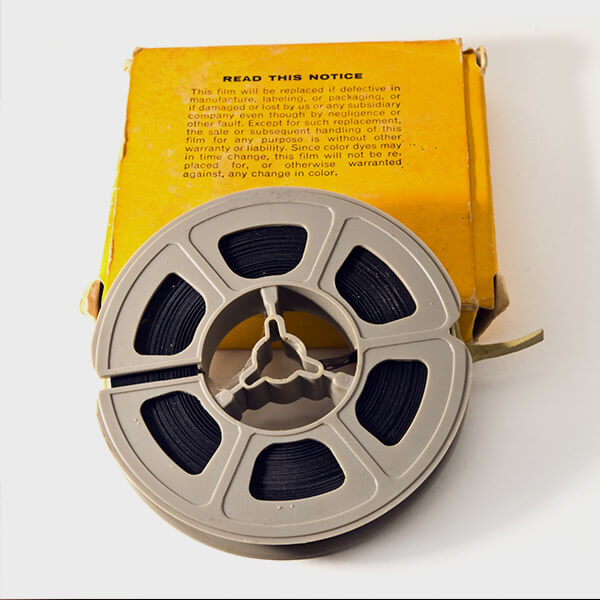 LESS-COMMON FORMATS
While we can usually accommodate most video tape formats, please inquire with your local expert regarding unique sizes and formats.
CUSTOM REQUESTS
All of our archiving experts are extremely talented and able to provide higher caliber movie production services. Splicing, adding chapters, video editing, production, adding music and other unique services are available at select locations.
Please inquire with your local expert if more robust video services are needed and available.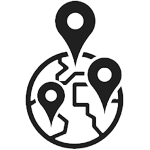 Locate a MyLocalArchiver approved expert in your community. Contact them directly to discuss your archiving project.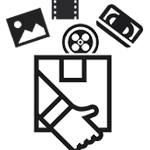 Drop-off family memories, photographs, home movies + memorabilia for digitizing. Speak with a professional archivist about your project.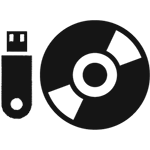 Your analog media are carefully transformed into modern media formats for easy viewing on today's technology.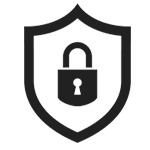 Peace of mind! Relax knowing your precious family moments are protected for generations! Now you can share your files with friends + family!
ITALIAN FAMILY HERITAGE
"My family is originally from Italy and my relatives came to the United States in the early 1900's. My father inherited some old 16mm family movies, but of course we had no way to watch them, so we had them digitized. We're Italian so obviously most of this footage includes lots of eating, drinking, dancing and fun."
Stacy G.
(4th Generation Italian American)

Once your materials are digitized, making duplicate copies is quite easy and affordable.
Before you embark on your project, consider who else would like a set of the files; parents, grandparents, siblings, cousins, your children, etc.  It's far too complicated to pass the same DVD or thumb drive around to family members.