DIGITIZING DOCUMENTS
Printed memorabilia like old letters, certificates and awards can live on!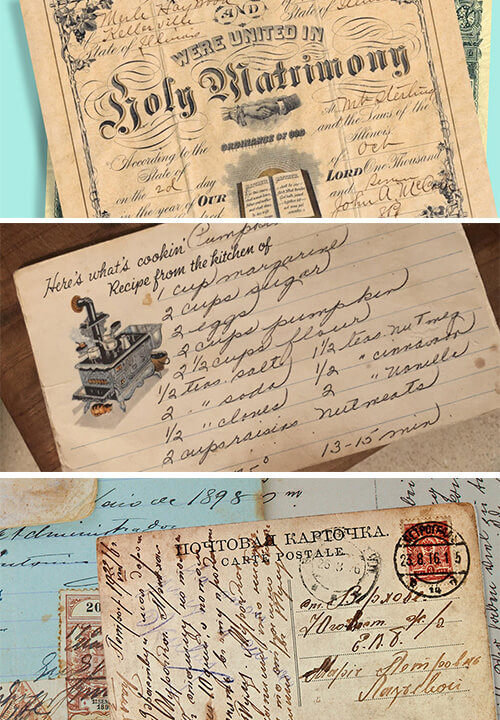 LETTERS, RECIPES + AWARDS
Digitizing documents before they deteriorate will keep them safe long term. From your grandparent's newspaper clippings to your mother's pie recipe – most paper materials can become part of your digital legacy as long as they aren't copyrighted. Here are just a few of the items we are frequently asked.
+ Handwritten or printed documents
+ Old letters / postcards
+ Holiday greeting cards
+ Recipes
+ Newspaper clippings
+ Awards and certificates
Vintage print materials are often in a fragile state, so our technicians use a flatbed scanner to digitize without causing further damage. Digitized documents and old letters make a great addition to a family slide show or genealogy project. Find an expert near you and get started digitizing those documents and print materials today!
Your original materials will be returned once the project is complete.
SIZES:
+ Small to large format sizes
FILE DELIVERABLES:
+ JPG high resolution scans
MEDIA:
+ DVD/CD
+ Thumb drive
+ Digital download
COPYRIGHT NOTICE: Professional documents protected by copyright may not be digitized without written release from the copyright owner.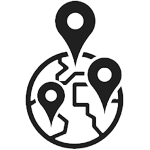 Locate a MyLocalArchiver approved expert in your community. Contact them directly to discuss your archiving project.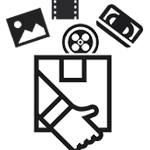 Drop-off family memories, photographs, home movies + memorabilia for digitizing. Speak with a professional archivist about your project.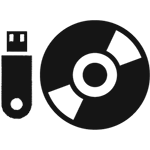 Your analog media are carefully transformed into modern media formats for easy viewing on today's technology.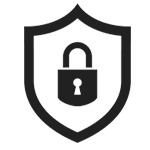 Peace of mind! Relax knowing your precious family moments are protected for generations! Now you can share your files with friends + family!
Keep your memories safe + local!
We never recommend shipping away family archives, treasured photos and irreplaceable home movies. It's too risky.