SHAREWORTHY KEEPSAKES
Once your memorabilia is digitized, there are hundreds of creative ways to enjoy them!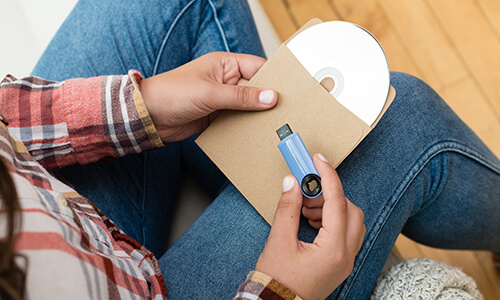 SHARE FILES
Order multiple copies of your newly digitized memories to share with family and friends. Parents, children, siblings, cousins and others should all have their own digital copy of your family treasures.
CREATE KEEPSAKES
Don't stop at digitizing! Create photo books, collages and gifts for you and your family members to enjoy every day. Our hi-res scans can be printed BIG for wall décor and look beautiful framed!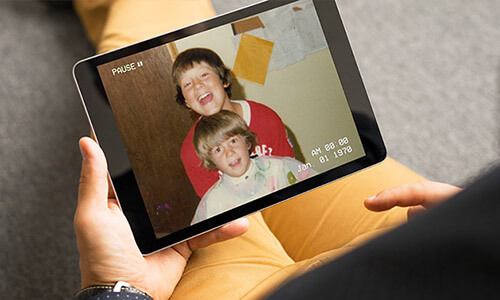 BE ENTERTAINED
Create captivating movies and slide shows to relive the highlights of your past. Invite your family and friends over for a viewing party!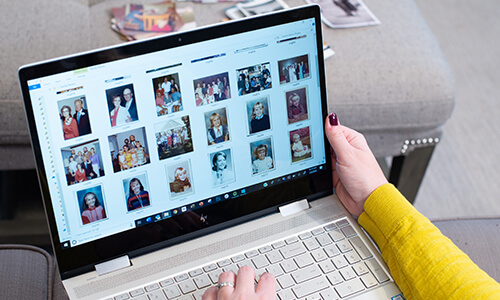 ORGANIZE
Categorize and tag your files for simple searching. Find people, places, things, events and dates without cleaning out the closet or scrolling through thousands of images.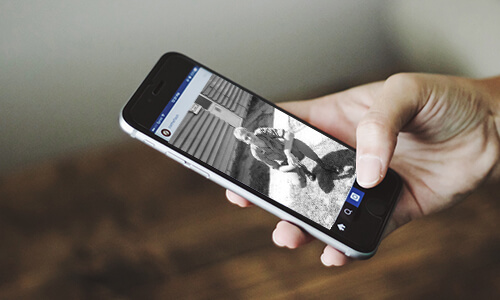 GO VIRAL
Post your newly digitized files on your favorite social media platforms. Tag the people pictured, the places and other family members.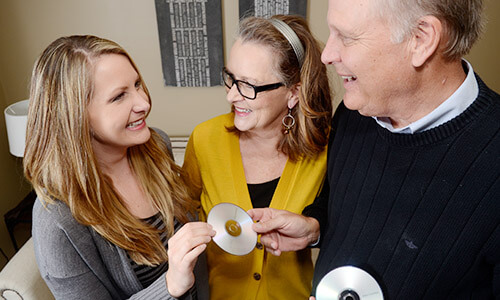 PEACE OF MIND
Sit back and relax knowing that you have physical and digital copies of all of your treasured belongings. Your legacy is safe and preserved.
Keep your memories safe + local!
We never recommend shipping away family archives, treasured photos and irreplaceable home movies. It's too risky.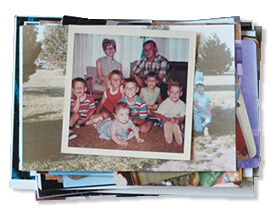 Photo Scanning + Printed Materials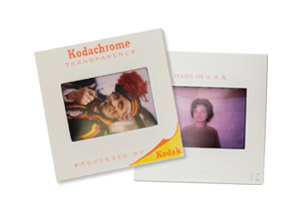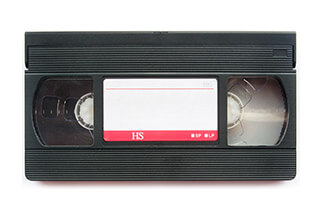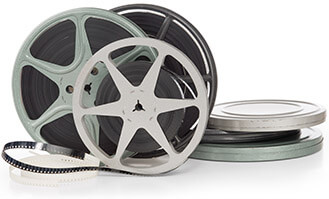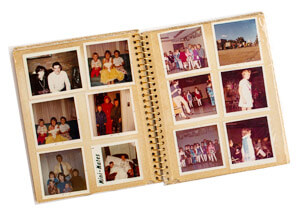 Scrapbooks, Albums + Letters