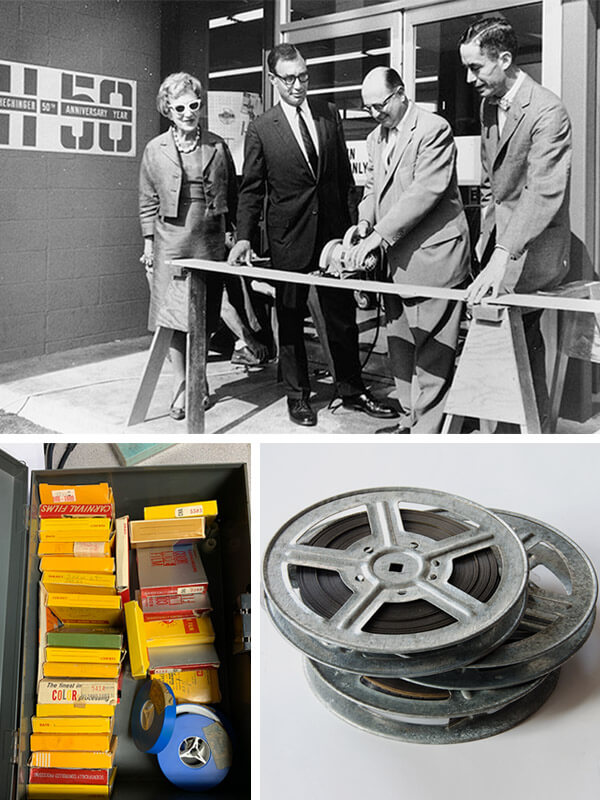 BUSINESS ARCHIVES – PRESERVED LONG-TERM
COMMERCIAL: Ensure the story of your family business, corporation or non-profit organization lives on with our commercial archiving services. Preserve the company history and create a lasting legacy of information and memorabilia.
INSTITUTIONS: Priceless artifacts, photos, and video recordings are deteriorating inside libraries, universities and museums as we speak. The stories of our local history and ancestors should live on and be protected for future generations to enjoy. 
AFTER DIGITIZING
Enjoy your newly digitized images on modern devices, cloud storage services or internal company network for easy access between departments and individuals. Corporate clients often utilize the newly digitized images to decorate a reception area, add to their website or in marketing applications. Our creative teams can even create custom slideshows, photo books and displays using old recordings, newspaper clippings, photos and video. 
TRUST + PROTECTION
Our partners have experience managing complex commercial archiving projects and handling sensitive materials. We are also adept at ethically handling and digitizing confidential materials.
Schedule a consultation with one of our partners and receive a no obligation estimate on your project. It's also common for large-scale projects to be addressed in phases. Whatever your archiving needs may be, we're here to help.

Once digitized, the lifespan of your media is substantially increased and the original physical materials are protected from environmental damage, theft or loss.
Your original materials are always returned in-tact once the project is complete.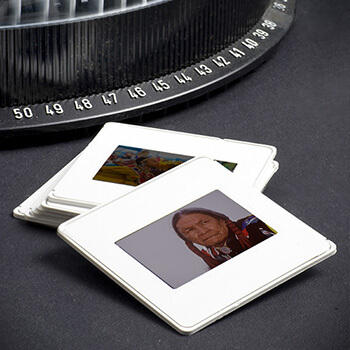 NATIVE CULTURE
Protect and preserve irreplaceable cultural materials so that future generations can enjoy them.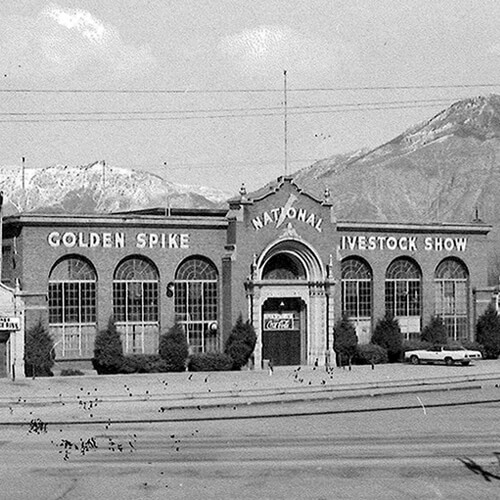 THEN/NOW
Create a timeline or then/now display that features historical imagery and important dates.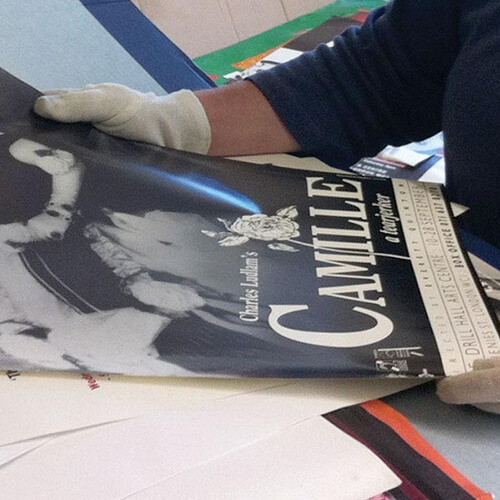 LOOKING BACK IN TIME
Celebrate, relive and commemorate the journey of your organization.
Keep your memories safe + local!
We never recommend shipping away family archives, treasured photos and irreplaceable home movies. It's too risky.