Find an Archiving Expert Near you.
find an archiving expert near you.
 keep your legacy safe + local
Search our worldwide network of professional photo + video archiving experts. We keep your treasures safe and local. Why use an archiver in your local area? We never recommend shipping away printed memories and irreplaceable home movies. It's too risky. Our providers have an average of 20 years in digitizing experience and are independently owned and operated.
will your memories stand the test of time?
Will your children know what a printed photograph is? Will your grandchildren know if they've inherited your good looks? Will you be able to show them your childhood home? The answer to these questions is largely dependent on how you store and archive printed and digital images today. After all, we're not simply talking about pictures and home movies. We're talking about your childhood, your wedding day, your life – generations of family history!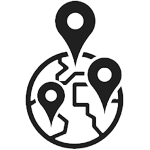 Locate a MyLocalArchiver approved expert in your community. Contact them directly to discuss your archiving project.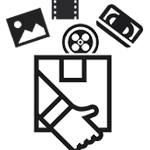 Drop-off family memories, photographs, home movies + memorabilia for digitizing. Speak with a professional archivist about your project.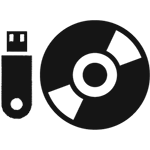 Your analog media are carefully transformed into modern media formats for easy viewing on today's technology.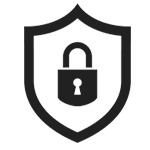 Peace of mind! Relax knowing your precious family moments are protected for generations! Now you can share your files with friends + family!